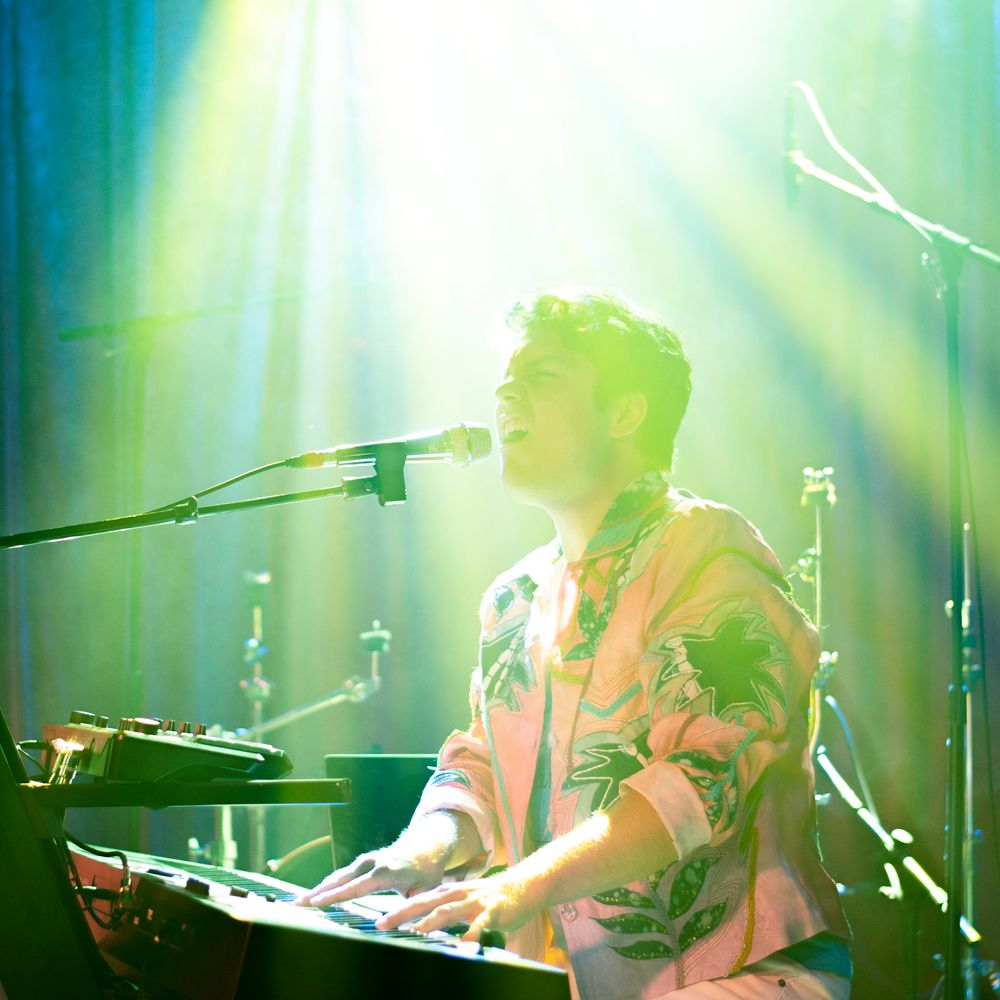 "BREATH OF FRESH AIR!"
-CHATTANOOGA FUN
An award-winning musician and multifaceted artist, Remy Neal combines his Broadway theatrical background, New York Bohemian flair, and his Southern roots and charm to bring you a unique  and energetic experience.

With his passion for music and missing the soul of the south, Remy relocated from New York City back to Huntsville, Alabama in 2015 and began cultivating his original style and sound. Looping together layers of keyboards, tracks, and vocals, Remy creates a one-man band influenced by icons such as Greyson Chance, Lady Gaga, Kygo, and Elton John. His show can expand to include a DJ, cellist, and even a 13 piece big band.
Throughout his career, he has played Mars Music Hall, The Princess Theatre, Don't Tell Momma, Town Hall, and has a residency at The Bowery Vault.
His first EP "Breathe Out" was produced by Kristen Ford, recorded at Clearwave Studios (Alabama Shakes, Jason Isabell) and was mastered at Abbey Road Studios.  He is currently working on his next record to be released with Bentley Records.
"

Remy Neal explodes in sound..." - Austin Sher